Dr. Ana Cariaga has been practicing in the community for over 25 years since her practice opened in the City of Industry area in 1993. She continues to provide family-oriented services for patients of all ages, including children and their parents, some of whom have been seeing her since they were kids themselves! She makes sure that patients have their concerns addressed and that they are happy with their smiles, and she works hard to educate patients on the relationship between oral and overall health.
Dr. Cariaga is a proud contributor to our community and stays involved throughout the year through school screenings, dental health education, donations and fundraisers for Soldier's Angels, the Alzheimer's Association and the Parkinson's Foundation, and Christmas toy and donation drives for Hope House and Spark of Love. She also supports her patients involved in missions through Intervarsity, One Collective Ministry and Cru Ministry, and her dedication to her community's individual and collective health is rewarded by the enthusiastic gratitude evident in numerous letters and online endorsements. She was recognized by the DC Strategic Solutions for her support in the crusade to help servicemen and servicewomen, veterans, and their families.
Outside of the office, Dr. Cariaga relaxes by taking walks, reading and doing yoga. Now that her two children are adults, she loves to travel more in her spare time.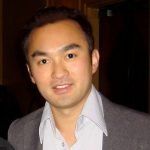 Ian Woo, DDS, MD
Board Certified Oral & Maxillofacial Surgeon
Dr. Ian Woo is a Board Certified oral and maxillofacial (relating to the jaw and face) surgeon with extensive training and expertise. He visits our office on a regular basis to provide the highest quality of surgical care to our patients who require this service.
Dr. Woo comes to us from Hong Kong, with a stay in Canada to complete his undergraduate and graduate education. In 2002, he graduated from the University of Southern California School of Dentistry as valedictorian. He continued his medical training at the University of Southern California School of Medicine. Next, he completed a general surgery internship at the Huntington Memorial Hospital in Pasadena and a full residency in oral and maxillofacial surgery at the University of Southern California.
He went on to serve in some of the busiest trauma centers in the country. His extensive experience and dedication to maintaining the highest oral and facial surgical skills possible provide Valley Dental patients with superb care when they require surgery.
Meet Our Team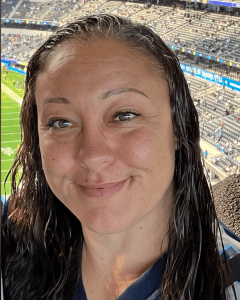 Adrianna has been at Valley Dental with Dr. Cariaga since 2006. She started as a front desk receptionist and worked her way to becoming the office manager by 2017. She enjoys every aspect of her job, from teaching and working with her team to meeting new patients daily and helping them get through their dental visits. When she is away from the office, she enjoys spending time with her husband and three children. They are a very athletic family, so you will find them on a baseball or football field somewhere.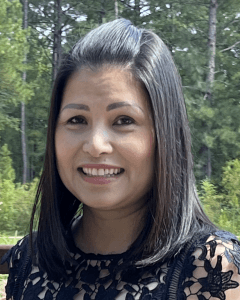 Kelly received her Bachelor of Science from California Polytechnic State University in 2002 and her dental hygiene degree from Cerritos College in 2011. She has been working for Dr. Cariaga since graduating from dental hygiene school. Kelly is fluent in English and Vietnamese. She loves her career as a dental hygienist and considers all her patients family. In her spare time, she enjoys spending time with her family, and especially attending her kids sport activities. Her hobbies are biking, swimming and skiing.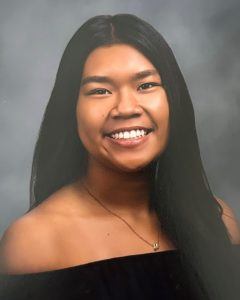 April graduated from South Hills High School in 2019 and continued her education at the Northwest College for Dental Assisting, completing her studies in early 2022. That is when she started her journey with our lovely team at Valley Dental!
April loves movies, music, baking and cooking, and her family is a big part of her life. She has two sisters and amazing parents who she enjoys going to the beach and spending her free time with. She also has two adorable dogs that she loves coming home to every day.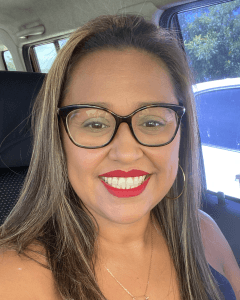 Nicole has been a dental assistant for over 20 years. She likes meeting patients and educating them on the importance of oral health. On the weekends, she enjoys creating memories with her family, especially her three children.